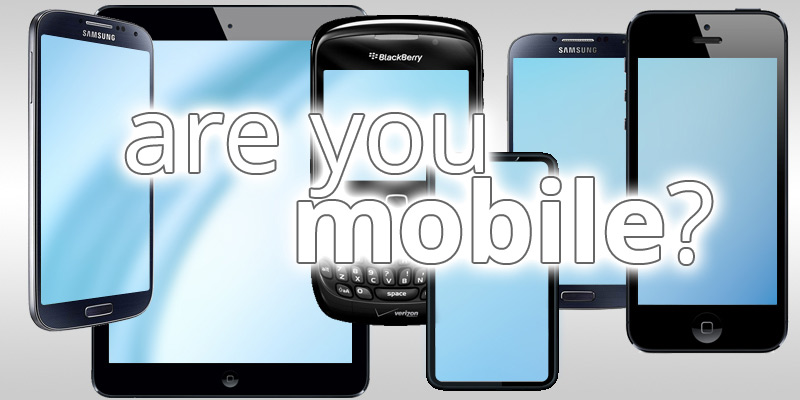 Mobile
Advertising

Targeting vs Anonymität

Die Lösung

The global data traffic is strongly increasing due to smartphones, tablets and high-speed data connection. Because of that, the importance of mobile advertising is constantly growing.
While the ad industry wants to enhance the efficiency and quality of targeting, so as to deliver their ads as precisely as possible, device users desire anonymity.
geolad merges both approaches and gives birth to a new possibility for high-precision targeting, thus setting new standards for the mobile advertising industry.